American Nurses Training Association
Pocket Cards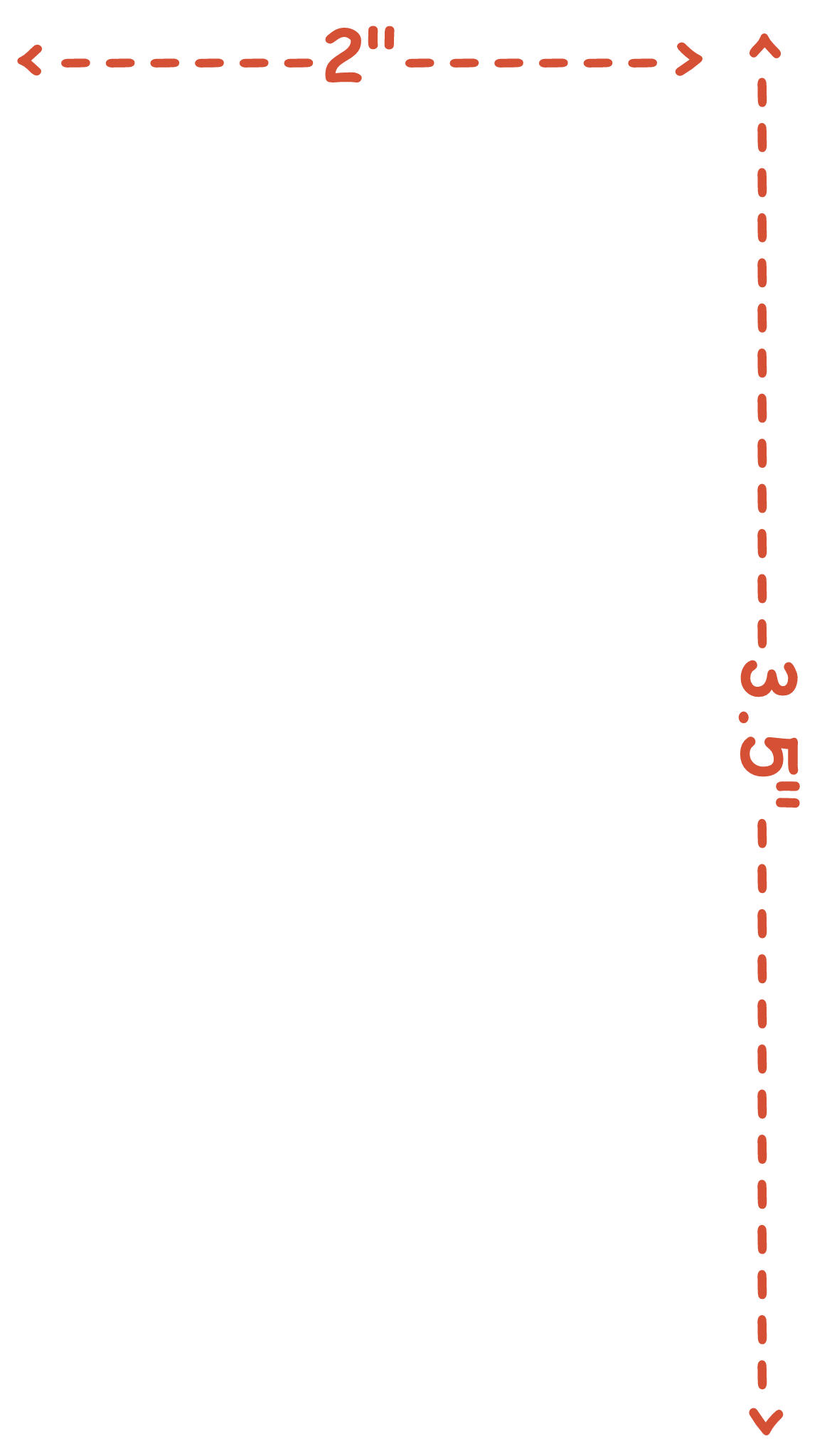 ---

Ask Me Anything
A simple bi-fold card that can be given to clinical staff along with an Ask Me Anything button. Explains the importance of encouraging communication in the healthcare setting.
---

Tubing Misconnections
Give to clinical staff to serve as a pocket reference for the Tubing Line and Reconciliation Process.
---

Positive Thinking
Provide to staff, family, and patients to encourage positive outcomes.
---

Improving Communication
Developed in honor of May 2009's Nurses' Week; gives examples of way to communicate effectively and responses that may be used in common situations.
---

Beata Clasp
A quick guide to using the Beata Clasp.
Pocket Cards: Order Pocket Cards Online